SUNDAR NEPAL OVERSEAS PVT. LTD.
Sundar Nepal Overseas Pvt. Ltd. one of the leading manpower recruitment agency in Nepal, established in 2017 under the Company Act 2053 of Nepal Government Registration No. 166288/073/074 and Department of Foreign Employment. Government of Nepal with and License No. 1484/074/075. It was established by the leading experts in the field of recruitment service. Since the establishment, the company has gained vast experience in the field of recruitment which has enabled it to be one of the reputed company in the country. Within the short period of time company has owned remarkable achievement and has ensured the total satisfaction of many renewed companies and organization inside the country and overseas.
Sundar Nepal Overseas Pvt. Ltd. has dispatched hundreds of professional (skilled, semi-skilled and unskilled) from Nepal to Qatar, UAE, Saudi Arabia, Kuwait, Malaysia, East Asia & Europe etc. Its highly qualified professional makes our clients get maximum output at minimum cost and effort. Our clients can rely on us. We have never failed them in the past and will make it equally easy for them in future. We complete in the employment service industry by offering a complete range of recruitment service.
Message From Chairman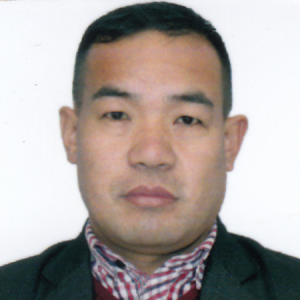 It is our great pleasure to introduce with your reputed company. Sundar Nepal Overseas Pvt. Ltd., is one of the leading Nepali Human Resources and Manpower Recruitment Consultant approved by Goverment of Nepal and registered with Goverment of Nepal, Ministry of Labour under licence no. 1484/074/075. We are well organized and well staffed and all our customers and clients are highly satisfied with our reliable and timely services. Within a short period, we have successfully completed recruitment of thousands of skilled, semi-skilled and unskilled
Message From Managing Director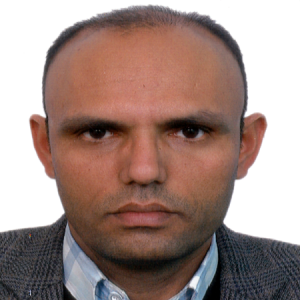 Dear valuable clients
Its my pleasure to introduce Sundar Nepal Overseas Pvt. Ltd. As one of the renowned manpower agency, registered under the government of Nepal, ministry of Labour. Our agency proudly presents itself to the international market as well as in middle east for supplying skilled, semi-skilled & non- skilled workforce. We spent more than a decade in this business & almost forty percent of Nepalese work are supplied in various countries like U.A.E., Malaysia, Qatar, Saudi Arabia & many more.
Message From Executive Director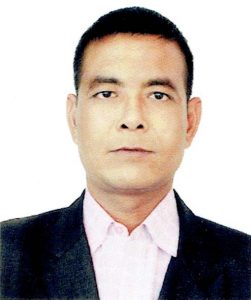 Dear valued clients and Warm Greetings from the land of the Himalayas.
First of all we extend our sincere thanks and gratitude for showing your interest towards our organization. It's my great pleasure to introduce ourselves as one of the leading human recruiting companies operating in the Himalayan Kingdom of Nepal. I would like to bring it to our value client's notice that Sundar Nepal Overseas Pvt.Ltd. with its competent staff members, stands for quality services in order to meet required
WE GIVE YOU BEST SUPPORT, MAIL TO US